EGG Optical Boutique
"Creating a one-of-a-kind optical retail concept and shopping experience."
Brand Strategy
Brand DNA & Story Creation
Identity Design
Visual Identity Design Packaging Design
Brand Book
Advertising & Promotion
Shopping Experience Creation
Retail Design & Contracting
Project Management
Brand Identity Design & Story Creation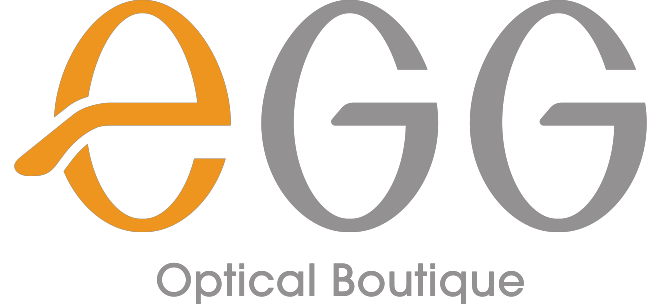 TOTAL was tasked with creating a sub-brand for Hong Kong's well-known 'Optical 88' optical brand. Although Optical 88 had a strong market share they were aiming to build on this and attract a younger more fashion-savvy audience.


The overall business strategy was for the new sub-brand to leverage the brand equity of Optical 88 in order to develop consumer confidence, allowing the brand to diversify and become more sustainable for the long-term.


We explored this younger target market and developed the sub-brand around the concept of an 'egg' being a new beginning and the birth of new life. From incubation, to hatching, to breaking out to the new world, it represents the birth of new life, a new movement and a new era of energy and vitality.


The strategy led to a unique and ownable identity system and retail design principles that were rolled out in more than 80 stores across Asia including Hong Kong, Mainland China, Malaysia and Thailand.
Brand Strategy & Brand Book Creation
Shopping Experience Creation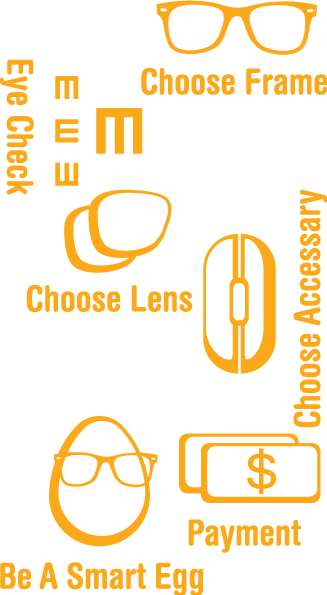 COMPREHENSIVE SHOPPING EXPERIENCE
An innovative sales model complemented by an easy-to-navigate store layout and merchandising created a whole new level of shopping experience within the sector.
Visual Identity & Application Design
Retail Design, Visual Design & Contracting