CREATING BRAND
B R A N D I N G × D E S I G N × E N V I R O N M E N T S
We cater various branding and design services to match the need of our clients.
Let us helping you to create/ revitalize your brand or corporate image with a blend of brand strategy, marketing services and multiple design solutions. We are dedicated to assist you in entering your target markets.
We provide a diversify array of professional services to you, including Brand Development, Corporate/ Brand/ Visual Identity Design, Usage Guideline, Marketing & Promotional Design, Digital Media Design, Interior & Signage Design, Franchise Store Design & System Manual, Project Management, Contracting, and much more.
BRANDING STRATEGY
BRAND / VISUAL IDENTITY
CREATIVE SOLUTION
ADVERTISING
DIGITAL MEDIA
Review & Analytics
Strategy & Positioning
Branding Direction
Consulting & Advisory
Define Brand DNA
Brand Story Creation
Naming
Corporate Identity
Verbal Identity
Corporate Presentation Design
Identity Design & Usage Guideline
Visual Identity & System Manual
Application & Stationery
Advertising & Marketing Campaigns
Printed & Digital Sales Materials
Sales Office & Showrooms Marketing
Video & Short film Creative
Event & Promotion
Website Design & Production
Art Direction
Social Media
HOSPITALITY
RETAIL & SYSTEM
OFFICE / WORKSPACE
MIXED-USE PROPERTY
WAYFINDING
Interior Design
– Office & Workspace
– Mixed-use Property
– Hospitality
– Retail
– Shopping Mall
– Hotel
– Department Store
Wayfinding & Signage
Exhibition & Event
Trade show & Conference
Showroom
Environmental Graphic Design
Project Management
Tender Document
Technical Management
Contracting
Custom Made Display & Furniture
Site Management & Supervision
Quality Supervision
Logo & Signage
Graphic Printing
Floor & Lighting
Electrical & Mechanical
Purchasing
Event Production
System Display & Booth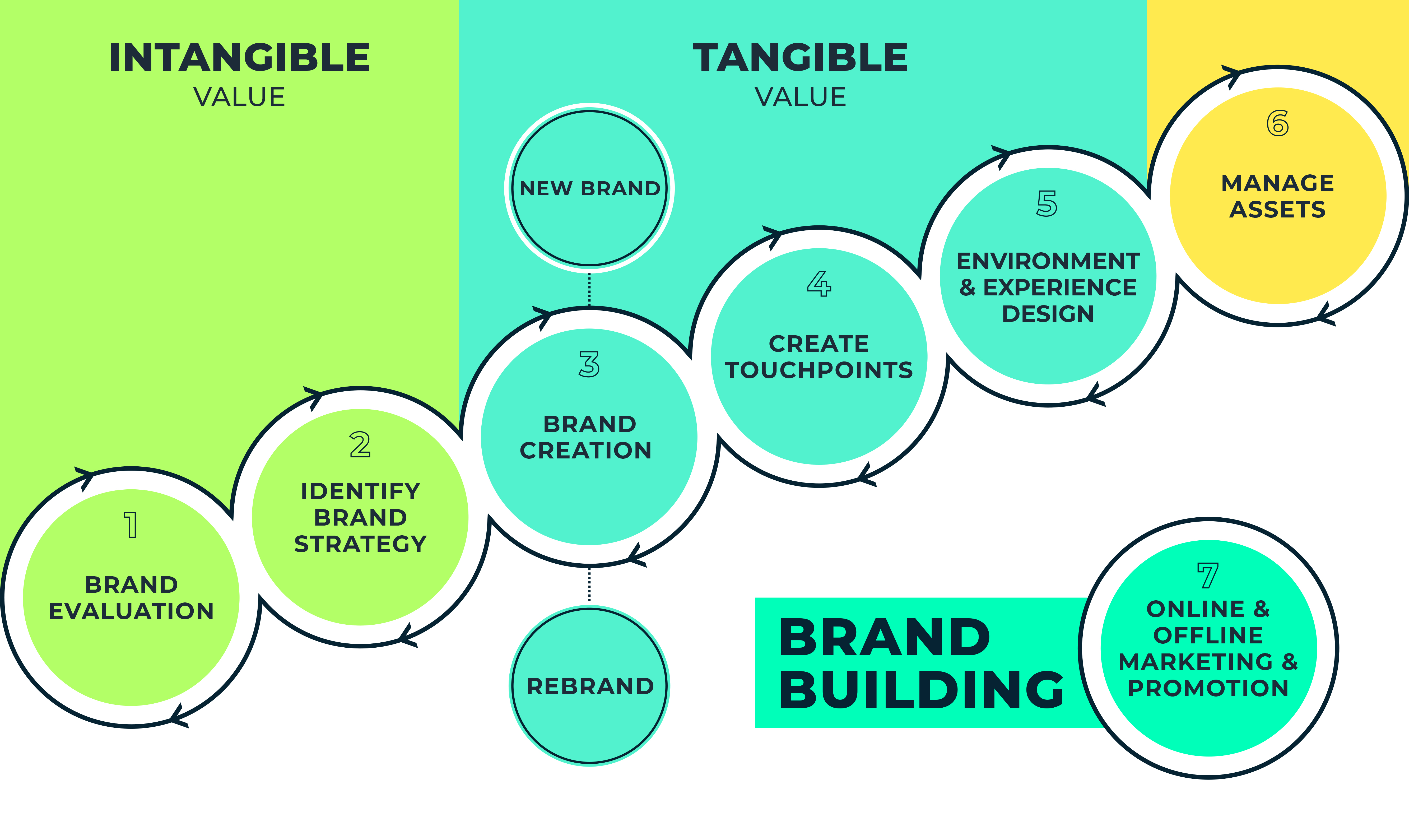 >> SWIPE RIGHT FOR MORE >>